Web Design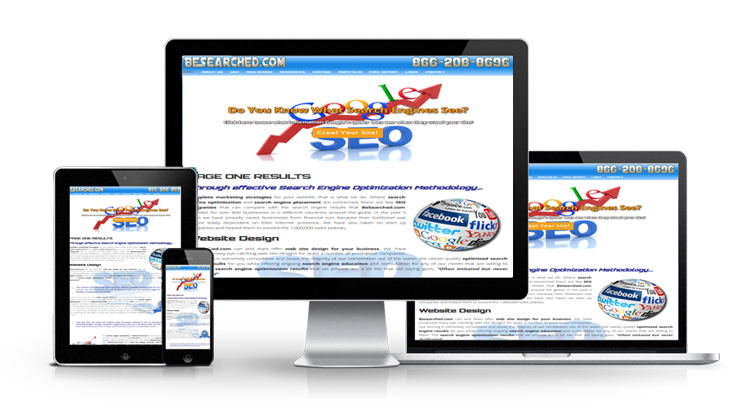 *As of 4-21-2015 if your site is not mobile responsive it will lose placement on Google search results on a mobile device!  http://googlewebmastercentral.blogspot.com/2015/02/finding-more-mobile-friendly-search.html
At BeSearched.com, our main objective is marketing your web site. With this in mind, we develop clean, effective WordPress web sites that are search engine and mobile friendly. Web sites are most effective when they can easily be found by the major search engines.
We deliver quality WordPress website designs and we do it at a reasonable price. No matter what the size of your company, if you need an affordable web presence we can help. We design for all types of businesses. Whether you know exactly what you want, or have no idea at all, we can help your business take off. Our designs are beautiful, fast loading, and all site prices include maintenance. Our services include: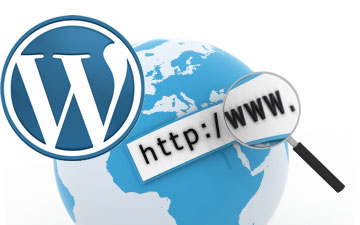 • Domain Registration/Hosting
• Custom Logo Design
• Flash Movie Design
• Photo Galleries
• Text Copywriting
• Shopping Cart
Already have a website and need changes? Besearched.com is happy to do a redesign of your current web site. Or, if you are just looking for someone to do basic maintenance on your web site, for instance text and image changes, look no further. We can help you with that as well.

How much does it cost? Well, every project is different depending on number of pages, need for a shopping cart, flash design etc. Call us today for a customized quote.