B e S e a r c h e d . c o m
N E W S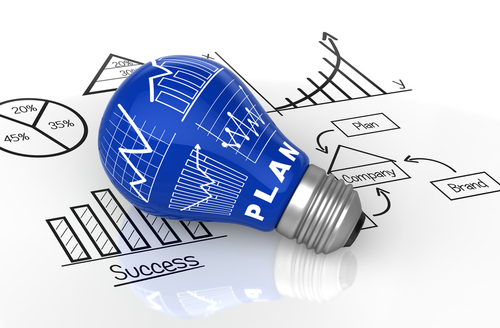 Besearched.com Appears AT COSE tech fair
Besearched appeared at the COSE TECH FAIR recently at LA Centre in Westlake , Ohio . Many large corporate sponsors were on hand to discuss technology issues, including Time Warner Cable and a few other household names. The event of course was sponsored by COSE and featured a guest speaker The Search Guru. The talk was informative and the gala event was a huge success. Roughly 180 people showed up for the event. There was a lot of meeting and greeting going on and lots of good information was shared by all. We discovered that not only is our methodology for optimization 100 percent sound, but the numbers of search driven by Organic Search is astonishing. Recent information shows that currently 87% of internet business comes from the Organic Listings on major search engines like Google, Yahoo and Msn. This means that only 13 percent of Internet business is derived from PPC (pay-per-click). Looks like Organic search is winning the battle over PPC. Besearched made lots of new contacts with Cleveland area businesses that are looking to improve there online search results. Organic search seems to be the wave of the future that it was forecasted to be years ago. If you're a new business and you haven't had your website optimized by a professional you might want to start thinking about getting a jump on your competition before it gets the jump on you.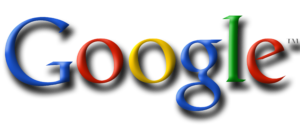 FTC Looking at Google-DoubleClick Deal?
The Federal Trade Commission (FTC) has opened a preliminary antitrust investigation into Google's planned $3.1 billion acquisition of DoubleClick, according to the New York Times.
The outcry of privacy experts and competitors made an investigation all but inevitable, according to the report.
Because the FTC is handling the investigation instead of the Justice Department, which shares antitrust enforcement duties, some sources are assuming that the issues are more privacy-related than anti-trust related. When the deal was announced, three privacy watchdog groups asked the FTC to investigate the potential implications on user privacy. The groups feared that the combination of Google's search history and DoubleClick's tracking of sites visited would "give one company access to more information about the Internet activities of consumers than any other company in the world."
But privacy is not an antitrust issue, so it will not be relevant to the investigation except in the ways those issues would relate to a reduction in competition.
"We are confident that upon further review the F.T.C. will conclude that this acquisition poses no risk to competition and should be approved," Don Harrison, a senior corporate counsel for Google, told the NYT.