Got Google Maps?
At BeSearched.com we are now offering support for Google Products like Google My Business and Google Plus for all our customers.
Would you like your site to show up in the Google map listings at no extra charge? No Problem BeSearched.com will take care of that for you and will manage and monitor your map listings. We will be able to provide you with Google provided statistics that show how often your map listing appears in Google Maps as well as how many impressions and how many people actually click through the map results to your site.
These map listings in Google are becoming increasingly popular with Search Engine users and while they don't replace the need for the organic search engine results it certainly does provide you another option to advertise your site as part of our search engine optimization package.
Can we guarantee you a listing in the Google Maps?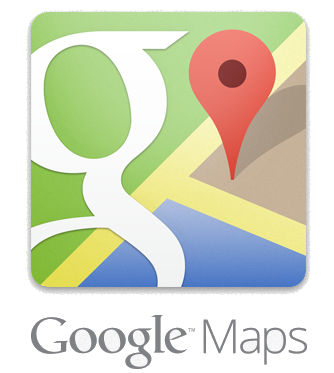 While we can not guarantee your inclusion in the Google maps the better the Google map listing and the more it offers the better your chance of it being viewed.
The features in the map listings allow us to upload lots of different things. We can upload a custom designed coupon ad for you as well as being able to upload video into the Google map results listings as well. A lot of great options make Google map Listings a growing trend in the patterns of search engine users choices. From my evaluation it seems that the Google maps are beneficial and offer our users another great option to pull in new customers and to further increase our customers ability to zero in on there preferred target market.
Ask a BeSearched.com Marketing representative about Getting Google Maps today
Call 866-208-8696